We are experienced professionals ready to inspect your investment
About Our Home Inspection Team
Home Inspection – We Are A Vital Part
Whether you're buying your very first house, a vacation home, or an investment property, a thorough home inspection is a vital part of the process. Without it, you will be left with unanswered questions, and at the mercy of the unknown. A comprehensive home inspection will  provide you with honest, unbiased, and reputable advice you need to make one of the biggest financial decisions of your life, if you choose the right company.
Since 2016
840 Inspections opened in 2016 and is owned and operated by Kevin and Kari VanHeulen. They specialize in giving home buyers the education and confidence they need about a home before signing on the dotted line.
We Have Extras
Our team has performed thousands of inspections in Middle Tennessee! We go the extra mile to please our clientele with many "extras" you won't find with other home inspection companies.
The Clearer Picture
After we have completed the inspection of the house, we will present our findings either in person, or with a video presentation if that is more convenient for you. After you receive the report and have all questions answered, you will have a clearer picture and understanding of the home.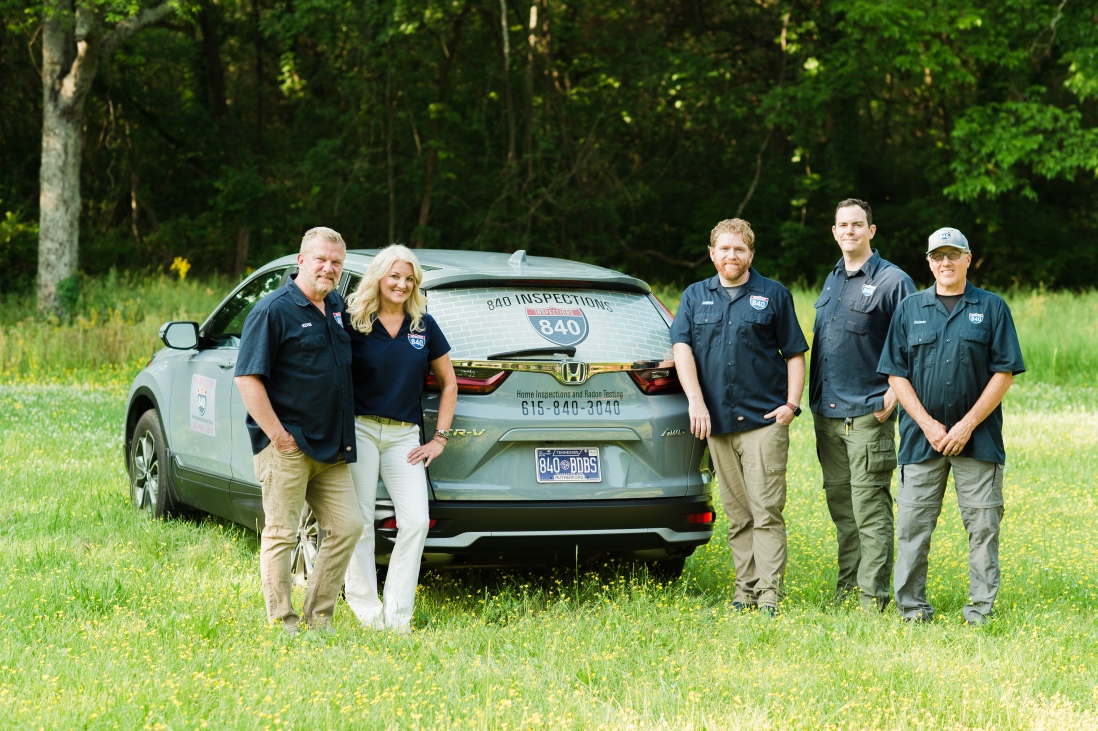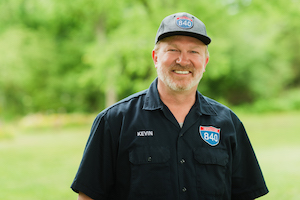 Kevin VanHeulen
Owner/ Lead Inspector
Kevin is the lead licensed inspector for 840 Inspections. He has a background in construction, building trades and sales. He owned a home inspection business in Michigan before moving to Tennessee with his wife Kari. He started 840 Inspections in 2016 after working for another inspection company. In his free time, he loves to travel and work on house projects.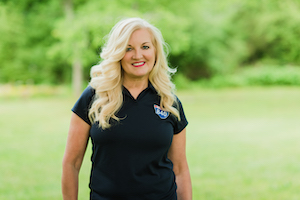 Kari VanHeulen
General Manager
Kari started working full time for 840 Inspections in 2017. Her background is in sales and marketing, mostly in telecom. She LOVES her job and enjoys marketing the business, doing "lunch and learns" and other promotional activities. In her spare time she enjoys traveling, gardening and other projects around the house.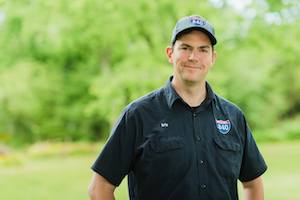 Eric Frey
Licensed Inspector
Eric has been working on houses off and on since he was a teenager, helping his Dad work on the family home. After spending many years on the road playing music, he has settled into Nashville and has done carpentry work, remodeling and  since 2014. The trades led him to becoming a home inspector. He puts his skills to work volunteering for Habitat for Humanity and Rebuilding Together Nashville when he is not playing shows for Kathy Mattea.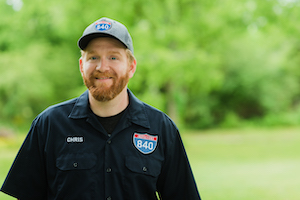 Chris Rebello
Licensed Inspector
Chris joined the 840 Inspections team in 2021 but has always called middle TN home. Since 2013 he has built knowledge about homes and their darker areas through his experience in wildlife, termite, and pest management. Also educated in music business, he enjoys writing and performing music and self-producing his own podcast.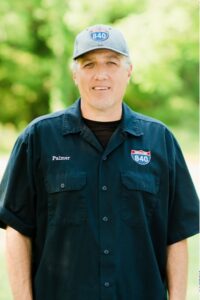 Christopher Palmer aka "Palmer"
Licensed Inspector
Palmer is originally from Los Angeles, and moved to Colorado in the 70's. He Lived in Colorado for 42 years and has been in construction off and on for over 25 years. He is a former real estate appraiser and professional musician as well. Palmer has been a home inspector for 8 years. He is married and has 5 children.  Hobbies: Music and home renovations.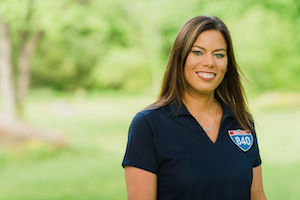 Alicia Ronda
Radon Assistant
Alicia can be found dropping off or picking up radon equipment. She moved here from Grand Rapids, Michigan in 2021 and has a background in massage therapy.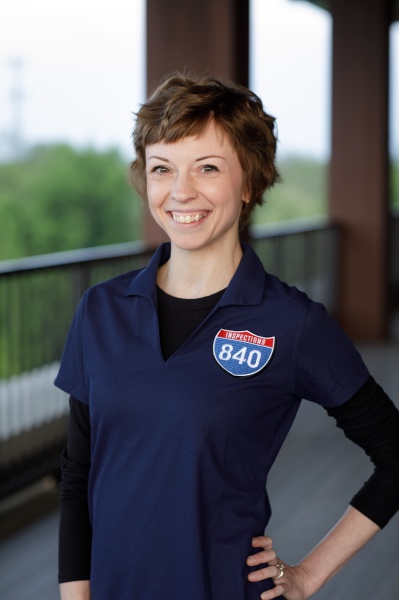 Kellye Gambrell
Administrative Assistant
Kellye Gambrell is a native Nashvillian who loves culinary arts, music, and stacking blocks with her son, Finn. Formerly from Madison, TN, she now lives in Murfreesboro with her family and is happiest assisting our clients from her home office, where she answers phones and schedules inspections. When she isn't working, she is hiking!
840 Inspections is proud to be a part of the following groups or affiliations. Many only allow one Home Inspection professional to be acquainted with their brand. If you have any questions about Rutherford CABLE, MTAR, Moxie, NTi, RBB or the Spring Hill Chamber of Commerce, please send us a message. If you would like to be our guest at one of the events sponsored by these groups, click HERE.